Overview

Hammer toes are classified based on the mobility of the toe joints. There are two types. Flexible and rigid. In a flexible hammertoe, the joint has the ability to move. This type of hammer toe can be straightened manually. A rigid hammer toe does not have that same ability to move. Movement is very limited and can be extremely painful. This sometimes causes foot movement to become restricted leading to extra stress at the ball-of-the-foot, and possibly causing pain and the development of corns and calluses.

Causes

Most hammertoes are caused by wearing ill-fitting, tight or high-heeled shoes over a long period of time. Shoes that don't fit well can crowd the toes, putting pressure on the middle toes and causing them to curl downward. The condition may be more likely when the second toe is longer than the first toe or when the arch of the foot is flat. Hammertoe can also be present at birth (congenital). Hammertoe also can be caused by a bunion, which is the knobby bump that sometimes develops at the side of the big toe. A bunion causes the big toe to bend toward the other toes. The big toe can then overlap and crowd the smaller toes. Occasionally, a hammertoe is inherited or caused by arthritis in the toe joint.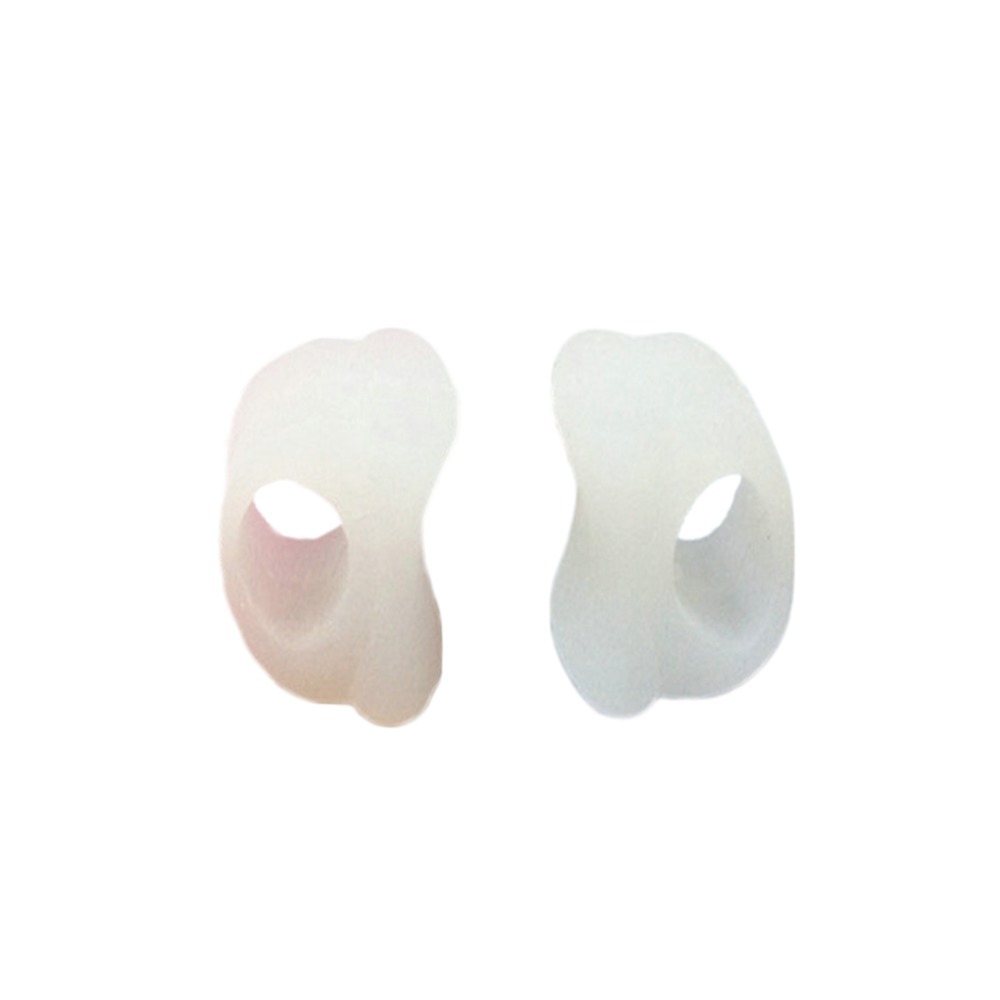 Symptoms

Hammer toe is often distinguished by a toe stuck in an upside-down ?V? position, and common symptoms include corns on the top of your toe joint. Pain at the top of a bent toe when you put on your shoes. Pain when moving a toe joint. Pain on the ball of your foot under the bent toe. Corns developing on the top of the toe joint. It is advisable to seek medical advice if your feet hurt on a regular basis. It is imperative to act fast and seek the care of a podiatrist or foot surgeon. By acting quickly, you can prevent your problem from getting worse.

Diagnosis

Some questions your doctor may ask of you include, when did you first begin having foot problems? How much pain are your feet or toes causing you? Where is the pain located? What, if anything, seems to improve your symptoms? What, if anything, appears to worsen your symptoms? What kind of shoes do you normally wear? Your doctor can diagnose hammertoe or mallet toe by examining your foot. Your doctor may also order X-rays to further evaluate the bones and joints of your feet and toes.

Non Surgical Treatment

Orthotics are shoe inserts that can help correct mechanical foot-motion problems to correct pressure on your toe or toes and reduce pain. Changing shoes. You should seek out shoes that conform to the shape of your feet as much as possible and provide plenty of room in the toe box, ensuring that your toes are not pinched or squeezed. You should make sure that, while standing, there is a half inch of space for your longest toe at the end of each shoe. Make sure the ball of your foot fits comfortably in the widest part of the shoe. Feet normally swell during the course of the day, so shop for shoes at the end of the day, when your feet are at their largest. Don't be vain about your shoe size, sizes vary by brand, so concentrate on making certain your shoes are comfortable. Remember that your two feet are very likely to be different sizes and fit your shoe size to the larger foot. Low-heel shoes. High heels shift all your body weight onto your toes, tremendously increasing the pressure on them and the joints associated with them. Instead, wear shoes with low (less than two inches) or flat heels that fit your foot comfortably.

Surgical Treatment

Until recently, wires were used for surgical correction. In this technique, one or more wires are inserted into the bone through both the affected joint and a normally healthy toe joint, and the end of the toe. These wires stay in place for four to six weeks, protruding from the end of the toes. Due to the protruding wire, simple things such working, driving, bathing and even sleeping are difficult while these wires are in place. During this recovery period, patients often experience discomfort during sleep and are subject possible infection.